Affordable Heating Oil Delivery in MA
At Reggie's, we're proud to be the most reliable and affordable heating oil delivery provider on the South Shore. Heating your home with oil comes with plenty of benefits. As a traditional heating fuel, it's trusted by many families who experience cold winters and have to provide supplemental heating to their homes. Our delivery is dependable and always on time. When you need a delivery from Reggie's, we're just a call away!
CALL FOR DELIVERY
---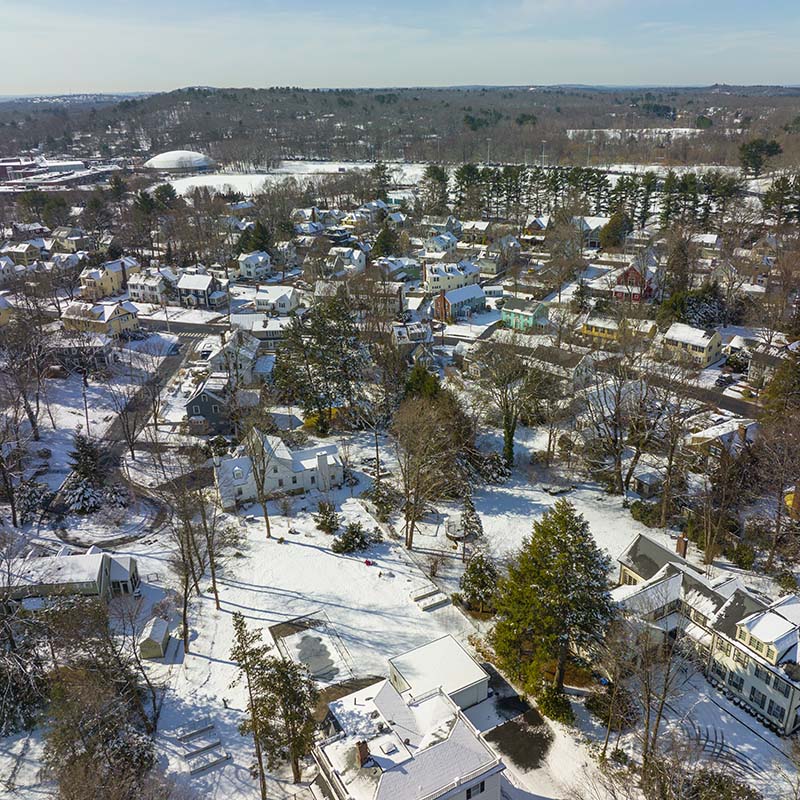 Benefits of Heating Your Home with Oil
Oil Heat Is Economical: Believe it or not, in 25 out of the last 32 years, oil has been less expensive than natural gas, and adjusted for inflation, oil heat is less expensive now than it was in 1980.
Oil Heat Is Safe: Heating oil does not burn in a liquid state and is non-explosive, unlike natural gas.
Oil Heat Is Clean: Oil heat burns 95% cleaner today than 25 years ago, with fewer emissions than ever.
Oil Heat Is Efficient: New equipment and advanced technologies have made oil heat the most efficient

heat source

—up to 95% efficient.
Oil Heat Is Dependable:  

Oil reserves are located each day, and with over 40 countries producing crude oil, you can depend on plenty of supply.
Get Total Convenience with Automatic Delivery
Want to make the most of your heating oil delivery? Sign up for automatic delivery, and take scheduling and requesting deliveries off your to-do list for good. With automatic delivery, Reggie's takes care of it for you. You could enroll today!
READ MORE