A/C Tune-Ups & Services in Southeastern Massachusetts
Simply keeping up with proper maintenance of your central air conditioner is the best way to keep it running at peak efficiency for years to come. Annual maintenance, safety inspections, and tune-ups keep your A/C safe, regulated, and energy-efficient—it also lowers your energy bills. We offer everything you need to keep your A/C in great condition.
---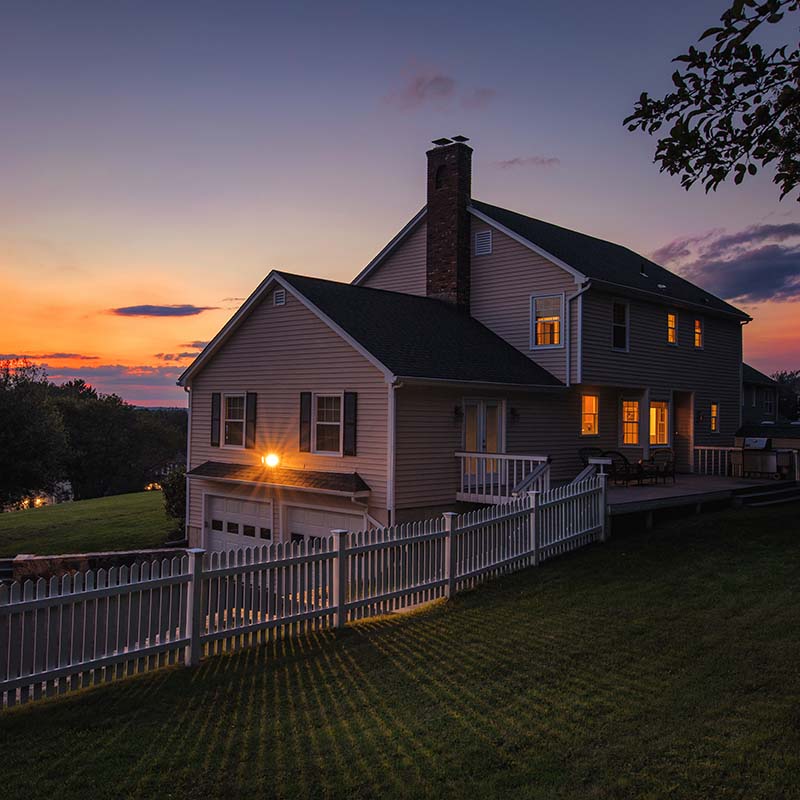 Tune-Ups and Maintenance
At Reggie's, we're proud to offer comprehensive tune-ups for central air conditioners. Our licensed technicians are highly experienced and industry-trained to do the work on your system and ensure its operational best. Getting an annual tune-up for your central A/C comes with plenty of benefits you don't want to pass on:
Lower spring and summer energy bills
Maximum energy efficiency
Maintain manufacturer's warranty
Improved indoor air quality
Reduced risk of mid-season breakdowns
To book your annual tune-up, simply get in touch with us for a service request. We would love to hear from you.
CALL TO REQUEST SERVICE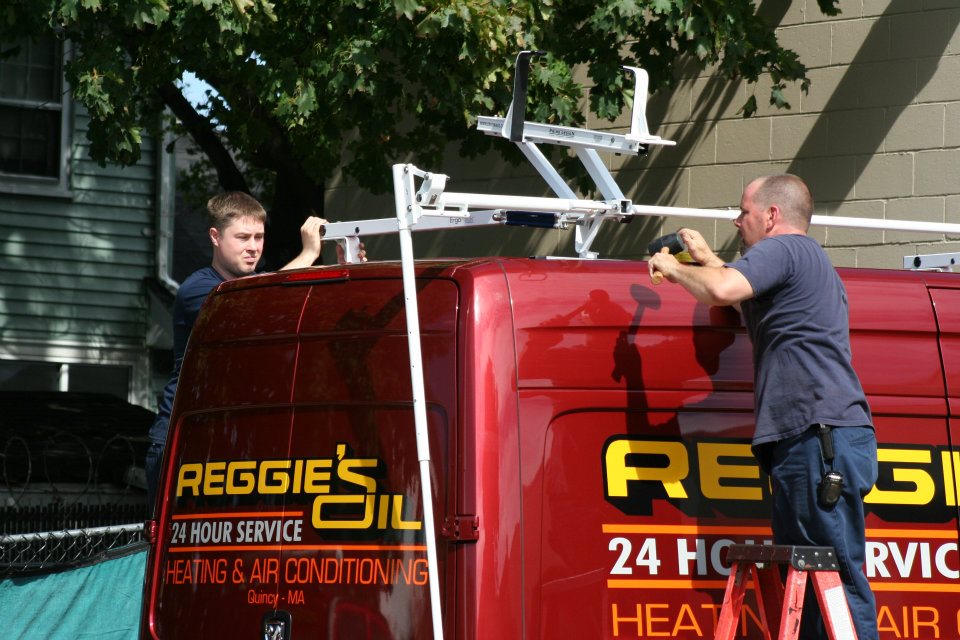 A/C Repairs and Services
While getting annual service does its best to prevent malfunctions, air conditioners, like all technology, need repair from time to time. If your A/C is not functioning correctly or operating at its best efficiency, don't hesitate to get in touch with the professionals at Reggie's. We can diagnose and repair your central air conditioner in no time and at an affordable rate that won't break the bank. For all your A/C repair needs, trust Reggie's.
CALL FOR REPAIR SERVICE